Tourist hiMOTAC
Easy Tourist Data Collection System
Our Products
Innovative Solutions
hiMOTAC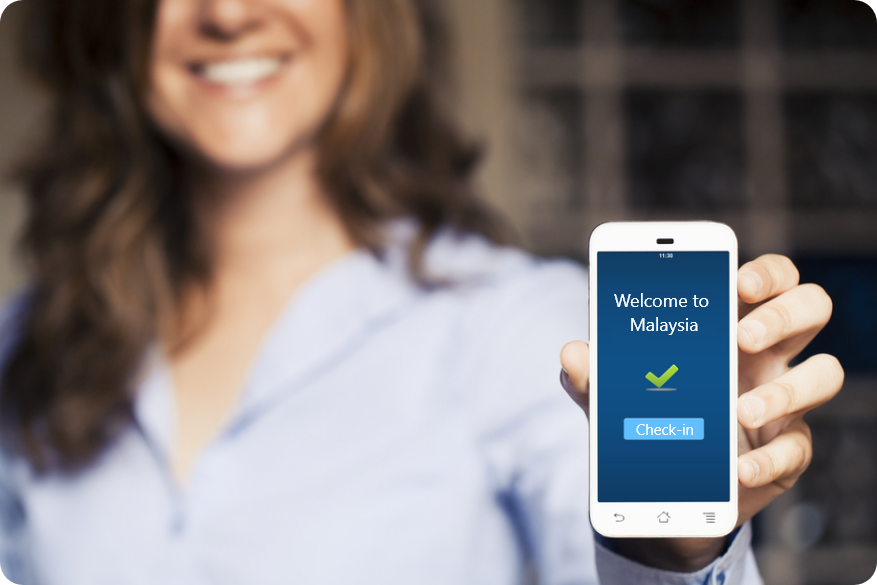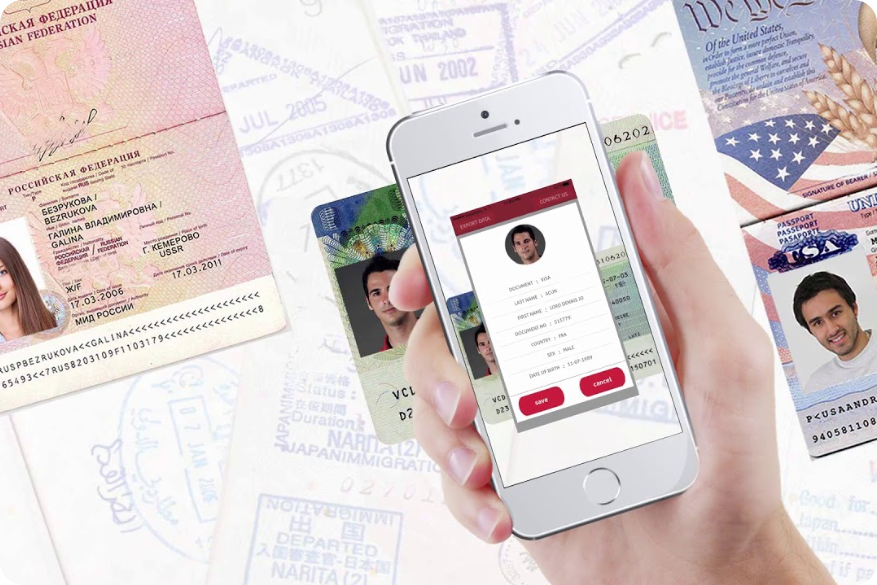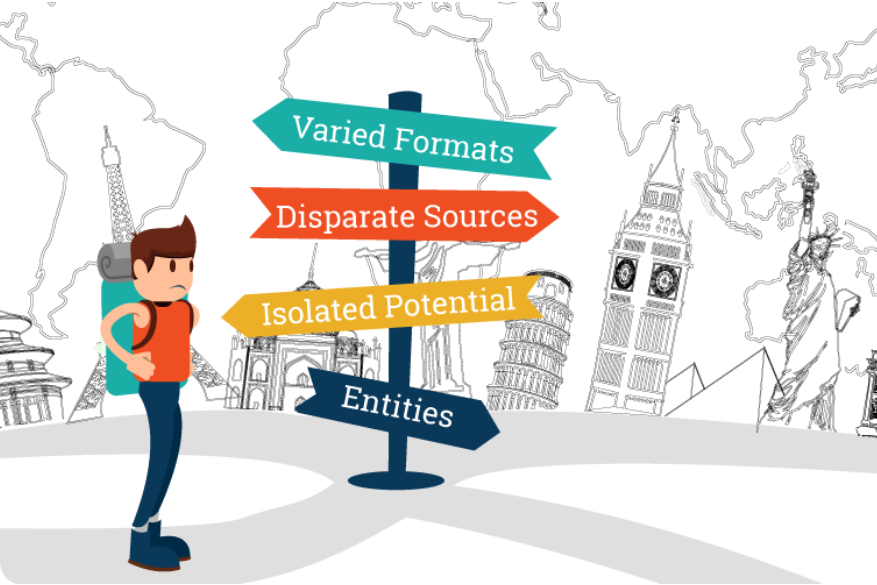 Easy Tourist Data System
hiMOTAC is a complete data collection system that uses the tourist smartphone to capture passport data, track their movements and provide big data metrics for the tourism department of any country.
Traditional systems are manual or on separate systems, requiring costly scanners, workstations and separate hardware with high maintenance costs. This single-purpose tedious system is cost-inefficient and is without an efficient alternative until now. What this means is that aside from border entry and exit data, there's not a lot of complementary data from stakeholders such as hotels, restaurants and other tourist sites that can help fine-tune the tourism board's tourism programs.
hiMOTAC is a complete system that allows for the immigration system to automatically capture data from passports while obtaining accurate data and statistics from the tourist. It is easy to operate and maintain as the tourist merely have to download a mobile application. Data can then be stored and analysed in a centralised location for further recommendation and action based on prevailing tourism trends.
The hiMOTAC solution can be a great complementary system to go alongside current immigration systems to enhance its capabilities or replace it altogether.
The Benefits of hiMOTAC
For the Tourism Board
Easy to operate and maintain (Just a mobile application/web portal)
Portable
Common smartphone device for entry and tracking
Operational 24/7
Get accurate tourist data and actionable statistics to improve tourism
Simple and efficient
Automatically captures data from passports
Zero operation cost