Our Case study
This is what we learned from each project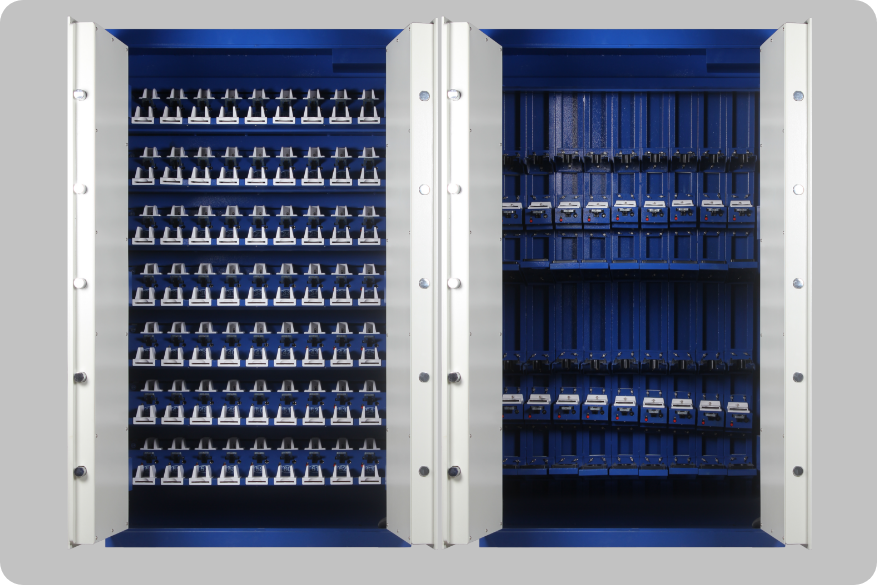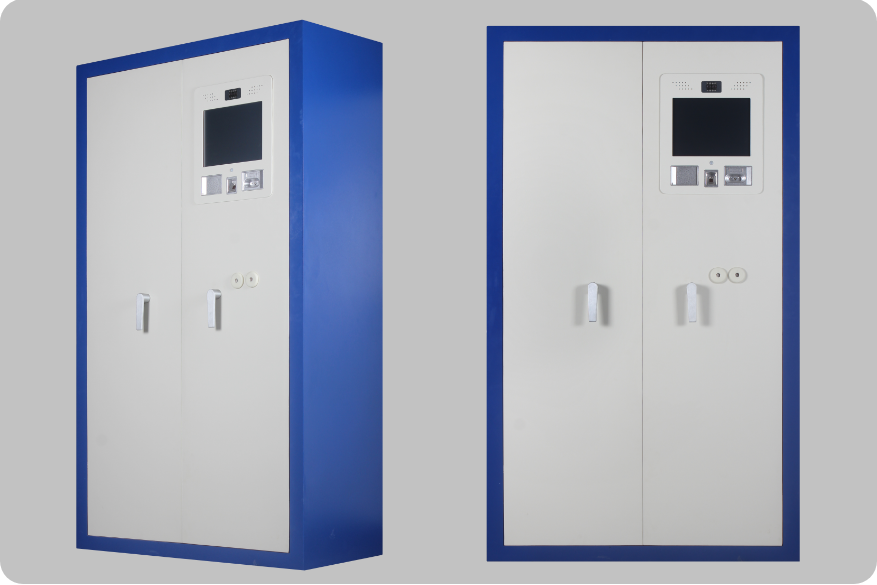 Weapon safe System
The Advance Weapon & Armoury Management System or AWAMS started with a news report. A criminal had managed to procure weapons illegally and was caught while committing a crime by the police. The gun was later found to have been stolen from a weapon's armoury in a remote police station.
This incident then triggered the idea for AWAMS by a locksmith and safe manufacturer. Together with Anyteksys, they jointly developed one of the first modern digital weapons and ammo armoury. Over the course of several iterations, the AWAMS safe slowly took place, adding features such as individual gun storage, ammo counters, humidity control, individual logs and access system.
It was at this time that the central government of China was looking for a modern solution to ensure maximum accountability of all weapons while reducing the high maintenance expenditure of all firearms and ammunition used by the police force. An open tender was launched, and Anyteksys secured the victory by providing sufficient features to kick start a nationwide rollout of the prototype armoury.
The victory of the tender gave birth to many additional features such as 24/7 central monitoring assigned to a headquarters, automated user logs that were uploaded daily online as well as weapons usage and maintenance monitoring. These features define the AWAMS product as one of the most reliable weapons armouries in the market.
To date, over 60,000 AWAMS units have been deployed across China with a total costs savings of millions of Yuan in weapons maintenances and weapons replacement costs. The staggering success of the AWAMS system is now being used as a proven system to national law enforcement agencies across the globe as reliable weapons and ammo storage and maintenance accountability platform with significant financial and accountability benefits.
Anyteksys is proud to bring AWAMS to the global market for the benefit of the police forces of the world.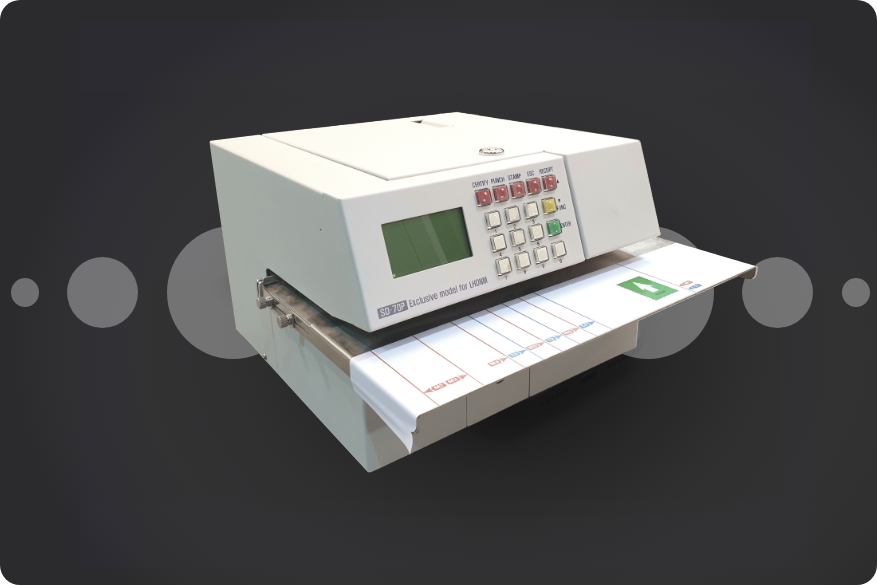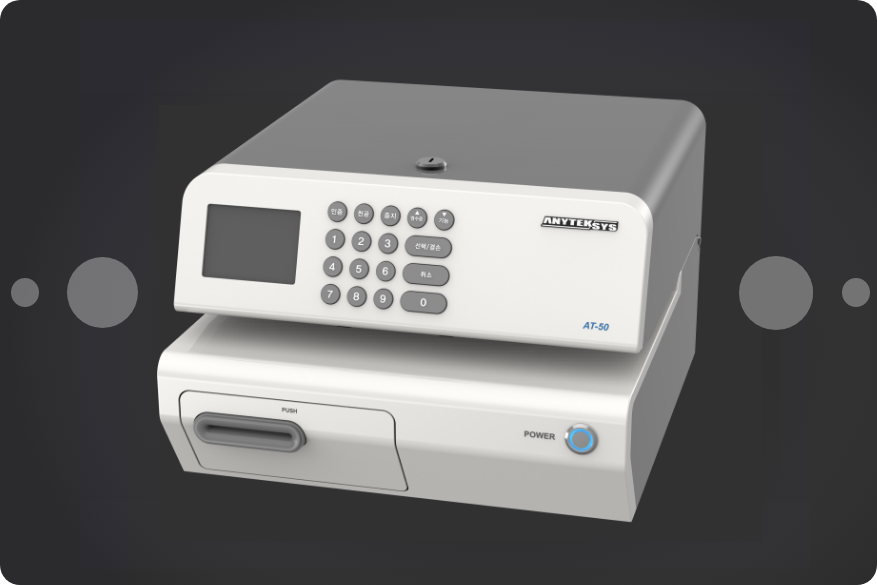 Digital Franking System
The Digital Franken System was a revolutionary authentication system that has helped save millions of dollars on Stamp Duty. However, before it came about, what was it like without it?
Imagine a process. Manual, convoluted and written into tiny papers with bad handwriting and stored into files, folders and departments. Separated by days, places and boredom. Now imagine how each of those tiny papers actually holds a commercial value so big that when you add that up together, it results in millions in lost revenue for the nation.
The era of manual Stamp Duties has brought with it its fair share of human error and shoddy record-keeping, but it was also rife with corruption and fraud. On top of all this, it was too complex and difficult even to put together. This is where the Digital Franken System comes in.
The Digital Franken System changed the way Stamp Duties were done by first making it transparent and reliable. All stamp duty offices were linked to a central database online. There was an automated system that didn't require any manual filling of any forms or trying to understand bad handwriting. Each stamp, came with a serial number, tied to an online system that made sure no one could commit fraud due to its secure authentication. As the process was simple, everything was made easier, from collection to reporting, consolidation and accounting.
To top it off, the Digital Franken System also allowed for Stamp Duties to be done in private sector offices. This allows them to stay productive and saves on operational costs as well as avoid costly penalties. The wonders of the system are widely unknown to the public, but they feel it when they don't have to queue for long or when they enjoy a simple process that gets them stamped on the spot. The best part, they can always go online to check if it's genuine.
We at Anyteksys have seen how the Digital Franken System can change a nation and its people for the better. Here's hoping this system can help other countries and corporations worldwide.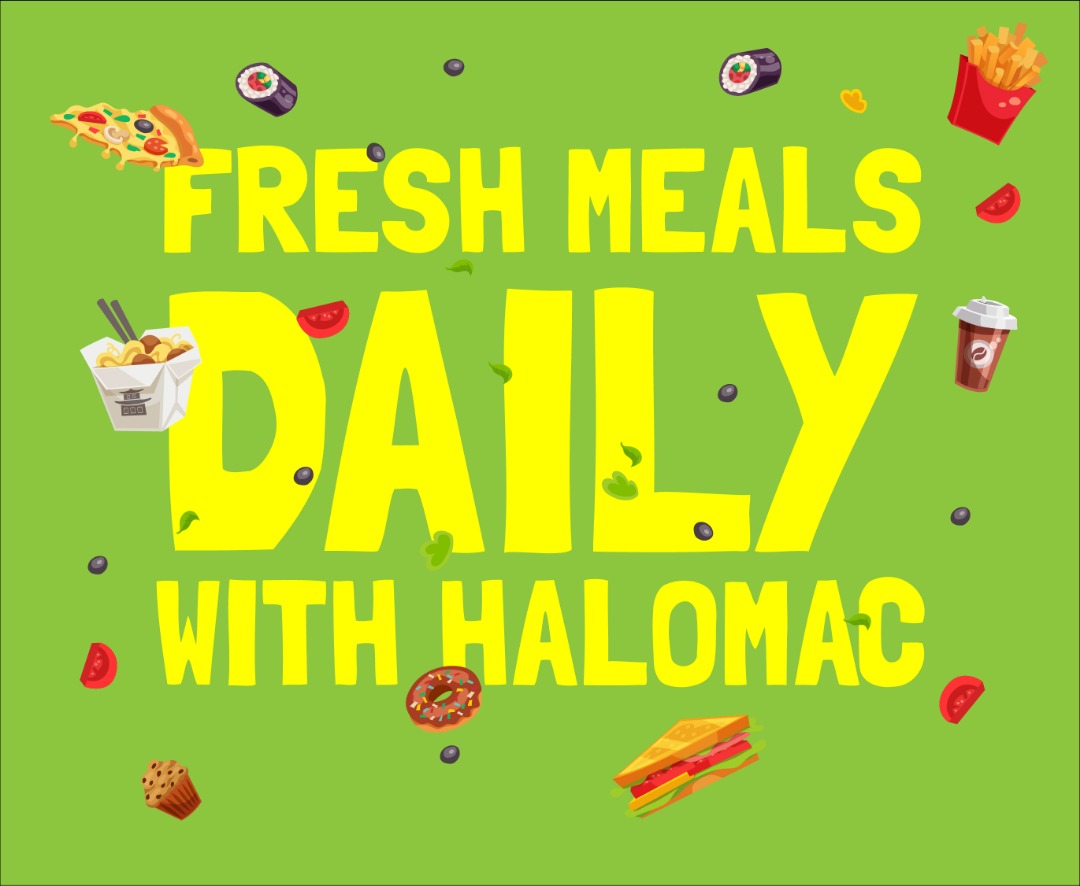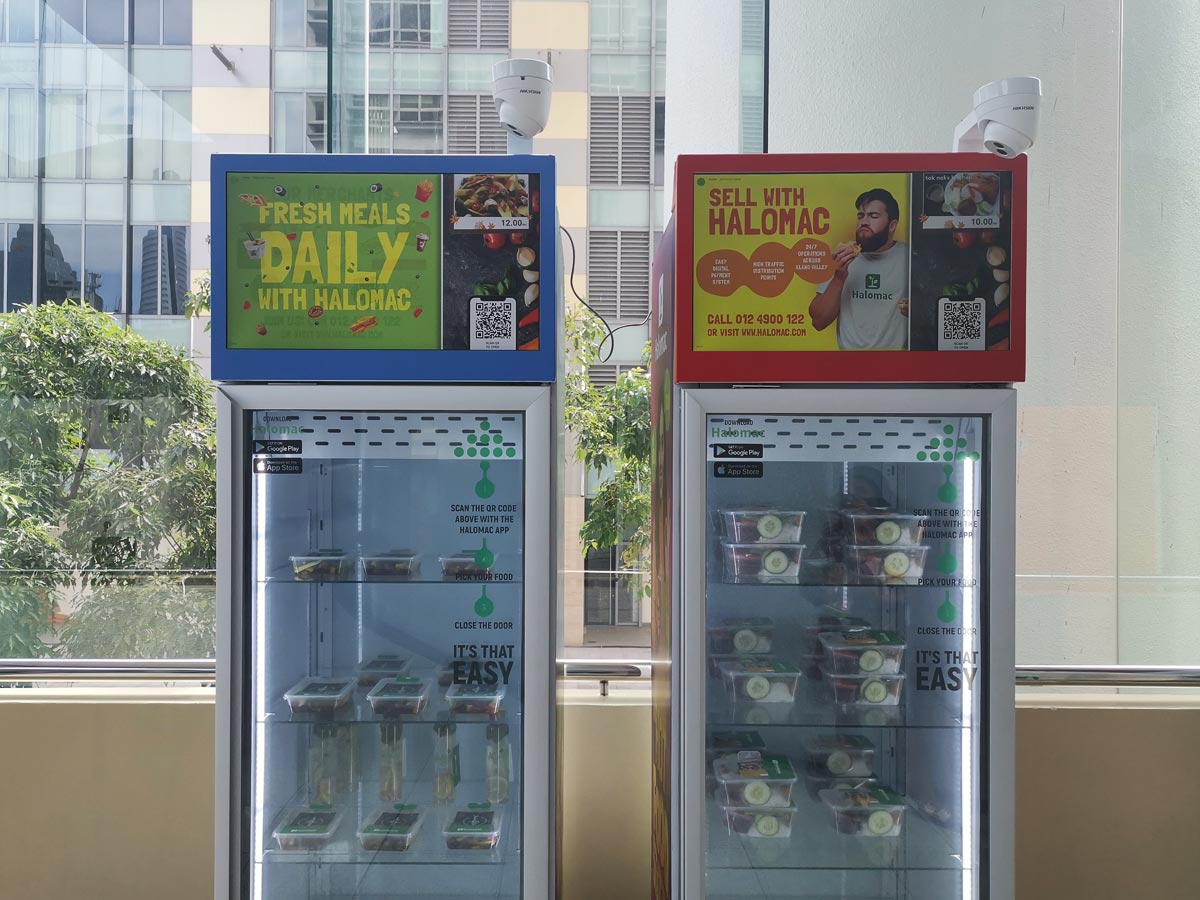 Halomac platform
The Intelligent Micro Food Station is a Ready-To-Eat(RTE) meal delivery platform. The idea was simple. Could we design a food distribution platform that is natural yet still bill customers like a vending machine? What if we could combine both?
Thus the Intelligent Micro Food station was born. Featuring the convenience of a fridge that can detect what food products are taken and bill the customers accordingly. Together with a companion mobile application that acts as a digital wallet. This digital wallet even has multiple payment channel integrations to ensure that users will find it convenient to pay for their food through a channel of their choice.
Most importantly, the process of buying their meals had to be seamless. The complete ease of foodservice and transaction caught the eye of Halomac. The company has since partnered with Anyteksys to help market the food station across Malaysia.
The success of Halomac was finding out how to use the Micro Food Stations. By placing the food stations in strategic high footfall urban offices with little or not food alternatives, Halomac has carved a niche for itself. They quickly began expanding from one location to another, validating each location with different foods from various food merchants they've recruited over time.
Halomac's success has thought us that there is a market for Intelligent Micro Food stations. With urban cities being denser and lifestyles shifting towards a more face-paced trend, Halomac intends to capitalize on the growing trend of RTE meals.
We at Anyteksys there is more opportunity for growth with the Intelligent Micro Food Station globally thanks to Halomac.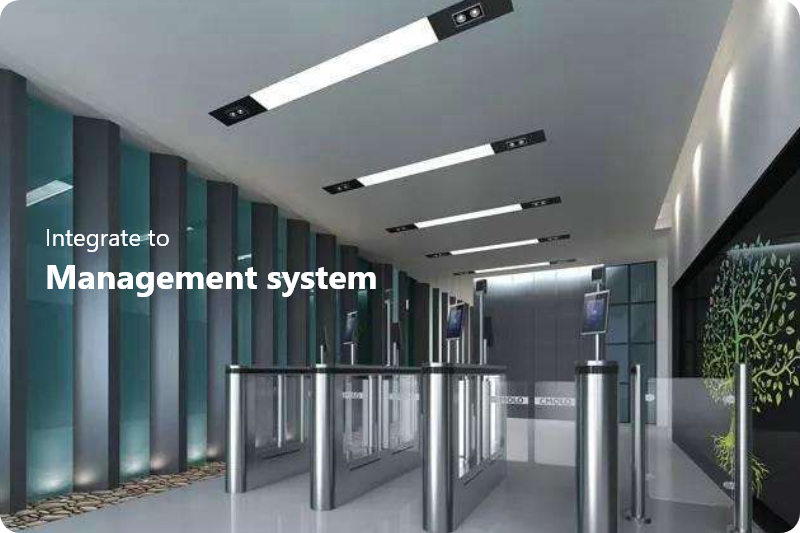 ScanPlus solutions
Implemented in Condom manufacturing company's factories in Johor. It is used to record factory workers' attendance and keep track of their temperature. We provide some integration and customisation works to them so that they are able to monitor 2 factories in different locations in their HQ.
Implemented in a Semiconductor manufacturing plant in Penang. Scanplus is used to integrate with their current HR system for time attendance and temperature control. At the same time, it helps to keep track the number of workers on-work on that day and the canteen is able to provide sufficient foods to the workers with no shortage and wastage.