Stamping solution DFS
Digital Franking System
Our Products
Innovative Solutions
DFS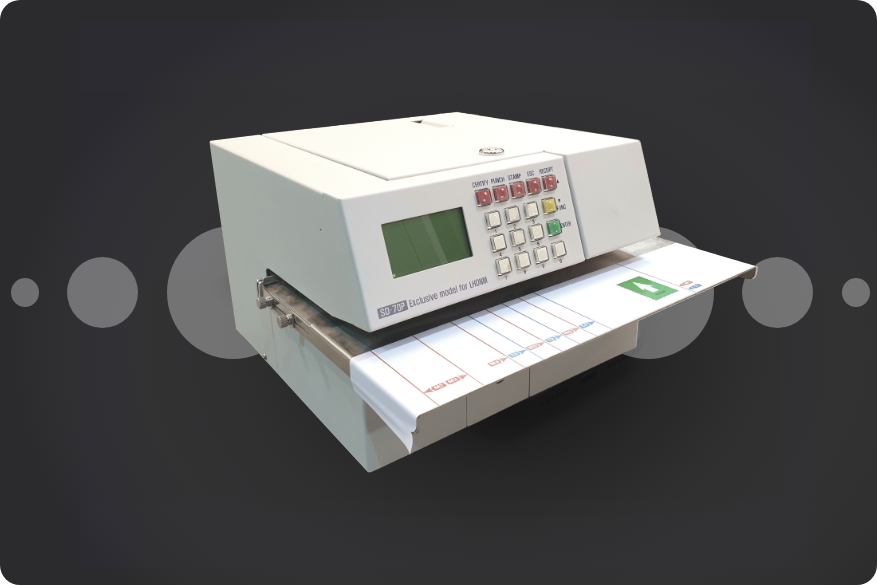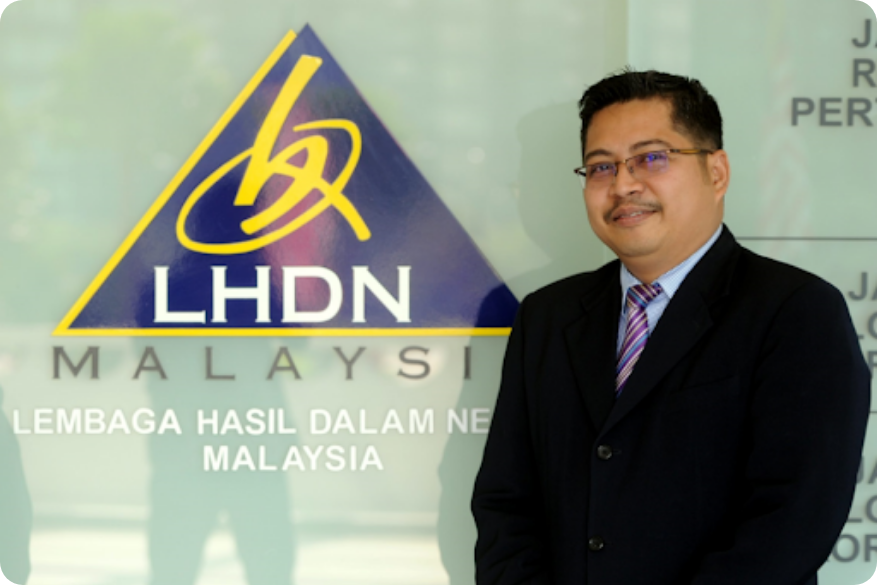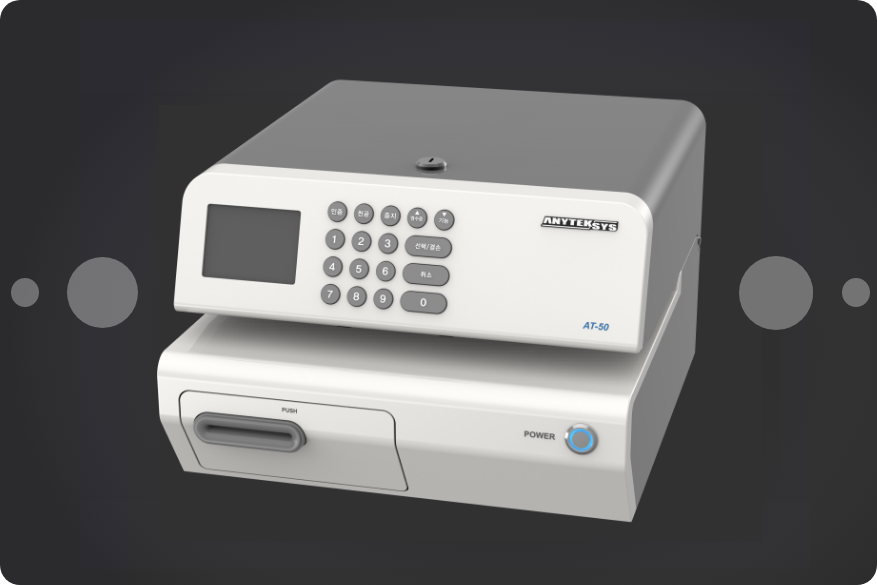 The Digital Franking System
Before the invention of the Digital Franking System, the authenticity of documentation is a manually intensive process which opens the door for errors, fraud and inconsistent record-keeping across multiple locations.
A Digital Franking Machine is automation endorsement machine that provides Digital Revenue Stamps. These stamps are used to provide the stamp duties for various government institutions and organisations, as passport stamps for the entry and exit of a country, document certification and authenticity as well as comm. There are also digitally unique, which makes them fraud-proof and can be tracked online to ensure their authenticity.
The automation and digital security provided by the Digital Franking System ensures that a secure authenticity can be easily automated, verified and consolidated digitally across multiple locations nationwide. Anyteksys is the sole provider of the Digital Franking Machine and has ensured it's continued application and effectiveness in hundreds of locations across Malaysia. We are now looking for interested parties globally who would like an effective e-government solution for authentication and stamp duties. To see how we've successfully achieved this, click here.
How This Benefits You
If you are in need of an automatic secure authenticity system that can be used across the board, the Digital Franking System is for you.
For Legal Purposes
Automation
Reduce Process Time
Unique Serial Number
Secure and Tamper Proof
Increase Collection Income
Reduce Human Errors
Easy Data Consolidation
Easy Reporting and Accounting
For Commercial Entities
Freedom to Stamp At Your Offices
Available 24 hours a day every day.
Reduce Penalties
Increase Productivity and Competitiveness
Easy Reporting and Accounting
Reduce Operation Cost